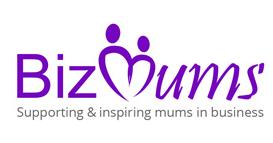 Join local mums in business to share what you do and make some new connections. You are welcome to bring your children along too! 
There will be a presentation from a guest speaker and the opportunity to ask any questions you may have.
The networking events are held once a month and are FREE!
Bizmums was founded in November 2012 to offer support to the many self-employed mums who were finding themselves feeling isolated and unsupported in their businesses. Traditional forms of business support were difficult to access particularly with having small children at home and these avenues of support were often complicated and quite daunting for mums who are in business but with no formal business background.
They currently host events in Shrewsbury, Wrexham and Telford with plans to expand the reach of the groups across the Midlands & the North West in 2014.