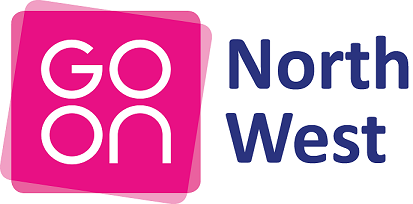 Lancashire's small businesses are invited to a free event where experts from companies including Google and The Post Office will run interactive workshops to help them get online.
The free half-day event, which includes lunch, will be held at County Hall, Preston from 1pm on Thursday 27 November.
The Go On Lancashire business campaign is a partnership between Lancashire County Council and Go On UK to help boost the basic online skills of small businesses in Lancashire. The campaign aims to support the 32% of small and medium-sized businesses that don't have basic online skills.
County Councillor Sean Serridge, Lancashire County Council's Champion for Digital Inclusion, said: "I'd e! ncourage any small business who hasn't yet got to grips with the online world to come along and find out how getting online can help them grow their business.
"Just half of Lancashire's small businesses have a website and just one in five of those allow customers to purchase online. We're committed to helping Lancashire's businesses prosper and helping them get online is a key part of that work."
The event will bring together a range of Go ON partners who deliver free services to businesses to help get their businesses online. Google will be running one of their Juice Bar workshops offering SMEs and business owners free one-to-one consultations, tips, guidance and practical advice on the effective use of Google tools to help boost their online presence and use the internet effectively to drive growth for their business.
Lancashire County Council will be showcasing its Boost programme's Business Mentoring offer and the Lancashire Sk! ills Support Programme along with Go ON UK founder partners such as Lloyds Banking Group, The Post Office and Argos will also be highlighting the practical support they have to offer.
The wider Go On Lancashire campaign, which aims to increase the basic online skills of people and organisations across Lancashire was launched last month at a special event at County Hall.
Places on this free event are limited so registrations will be on a first come first served basis.
To book a place, please email: [email protected] or call 0207 440 5700 between 10am – 3pm Mon-Fri.
Find out more about Go On Lancashire at www.go-on.co.uk/get-involved/nw/