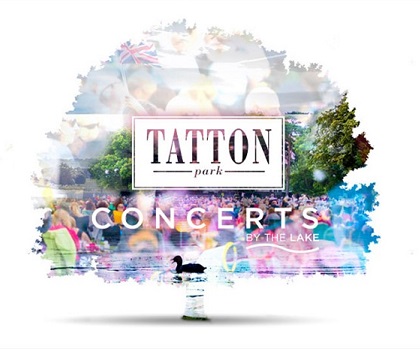 This year Tatton Park Picnic Concerts take on a new persona.
The magnificent country estate provides the perfect backdrop for the 'Concerts by the Lake' festival which will take place from Thursday July 28th to Saturday July 30th.
Tom Jones will take to the stage on Thursday July 28th, followed by Wet Wet Wet on Friday July 29th before the Hallé entertain the audience as part of a picnic proms event on Saturday July 30th which will be followed by a spectacular fireworks finale.
BOOK TICKETS ONLINE : HERE
Tickets are also available from Tatton Park Gift Shop open 11am – 5pm. (12 – 4pm until March 19th)
General Admission
TOM JONES BOOK NOW
WET WET WET –BOOK NOW
THE HALLE BOOK NOW
Children 5 yrs and under – FOC (no ticket needed)
Wheelchair
Available 20 wheelchairs & 20 free carers
Disabled (non Wheelchair)
Free carers only available for registered disabled who need a carer. (Maximum of 20 available)
All tickets are available on the Link Above, or by calling 0844 888 9991
*Please note tickets will be subject to a Booking Fee.